NA4 Defoliant Projector/M7057 Defoliant Projector



Users

Flamethrower Marines
Marines
Mark IV Spartan II's

Sets

Anniversary Edition: Floodgate (Halo 3)
UNSC Anniversary Edition Troop Pack
UNSC Elephant
The Flamethrower is a UNSC support weapon which sprays and ignites a semi-liquid incendiary. It is mostly used by Flamethrower Marines, which are also known as Hellbringers. A new version appearerd in the Elephant set and Floodgate, which is the version used in Halo: Combat Evolved and Halo 3.
Quotes
NA4 Defoliant Projector (Halo Wars Version)
"A variety of mixtures have been created for work in various atmospheric and gravitational conditions, but they all work similarly to fry just about anything." -Anonymous Hellbringer
M7057 Defoliant Projector (Halo: Combat Evolved/Halo 3 Version)
"It takes a real lunatic to use a Flamethrower..." -Anonymous UNSC Marine
"Foxtrots die pretty quick once you put the fire to 'em. We oughta burn 'em all. Low-life *******s. Burn all those low-life Alien foxtrots." -Anonymous UNSC Marine
Version 1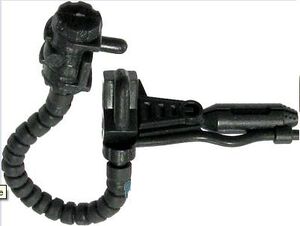 In Game Use
---
Ad blocker interference detected!
Wikia is a free-to-use site that makes money from advertising. We have a modified experience for viewers using ad blockers

Wikia is not accessible if you've made further modifications. Remove the custom ad blocker rule(s) and the page will load as expected.